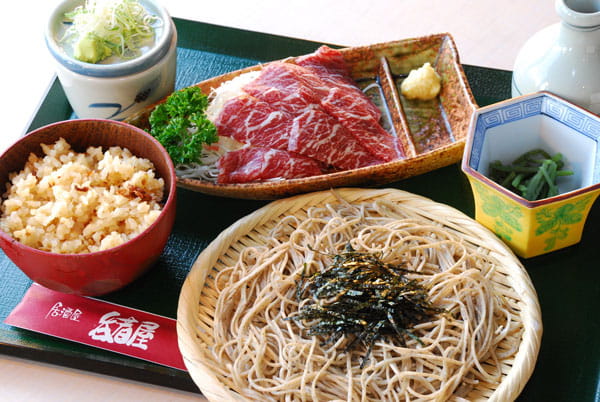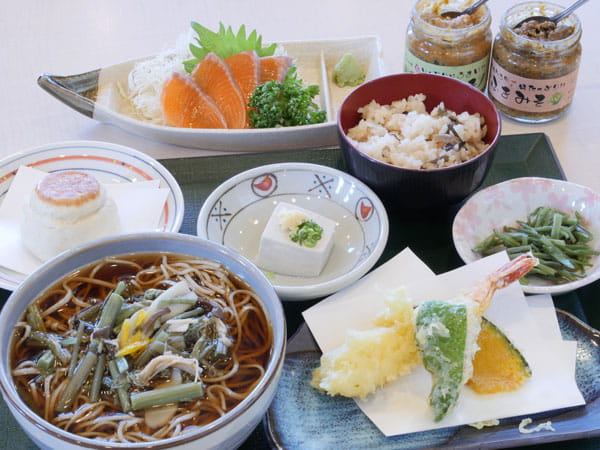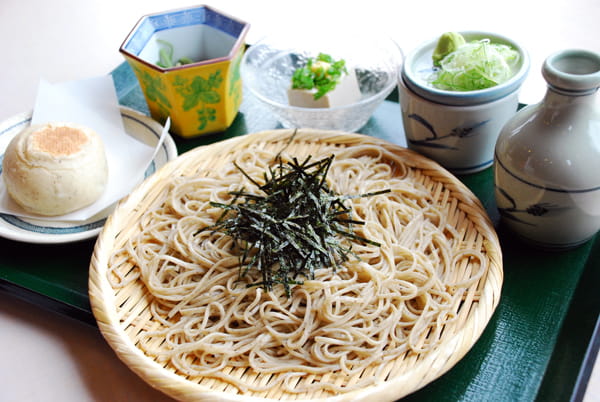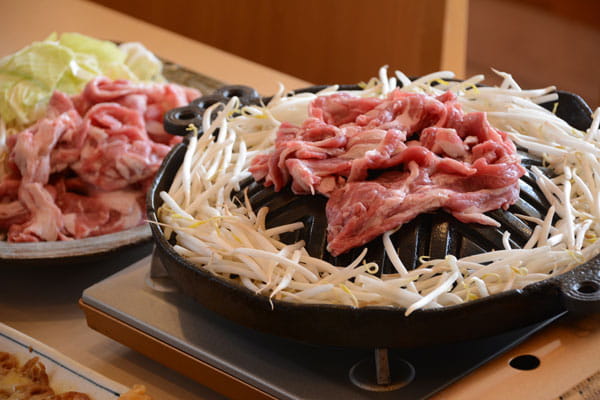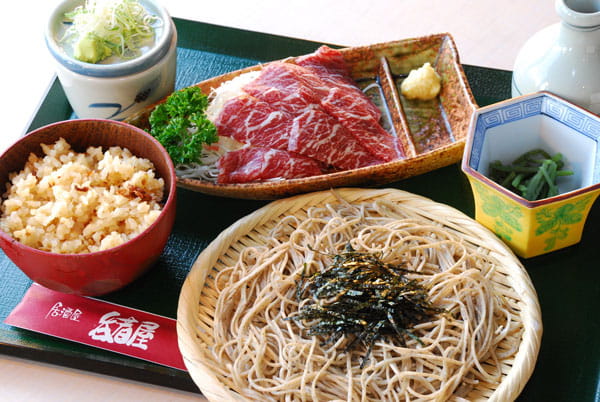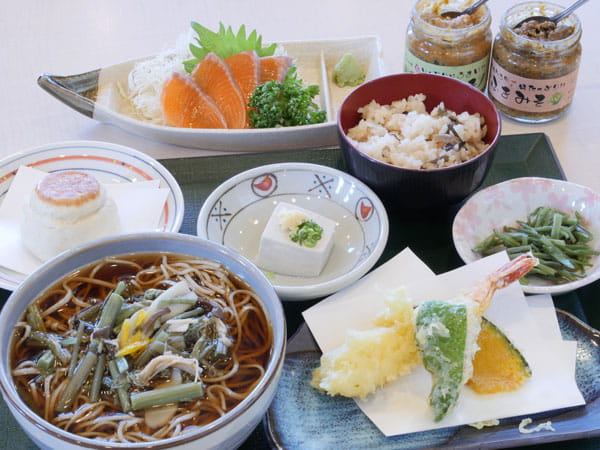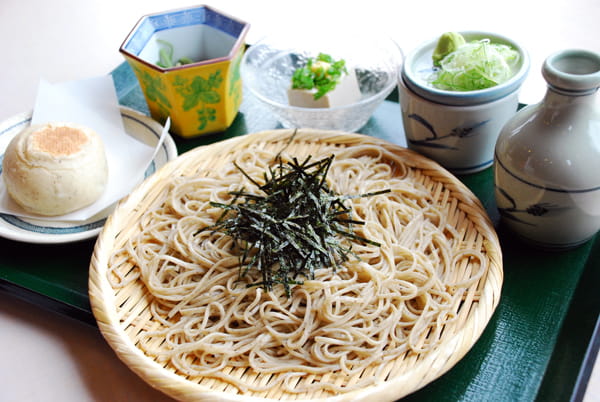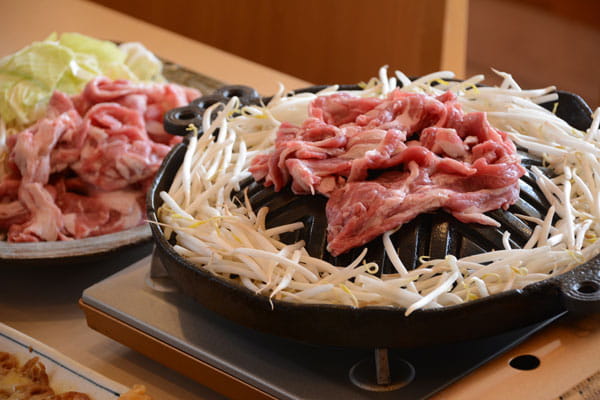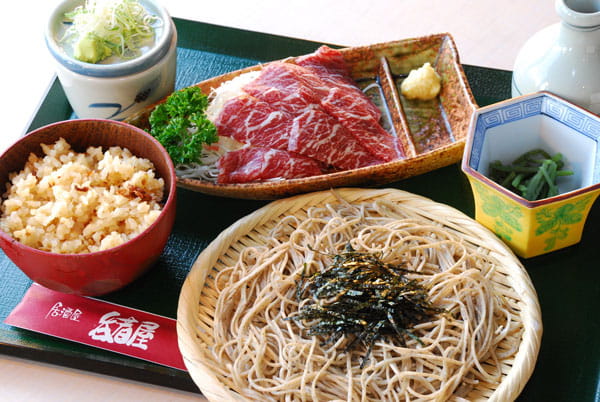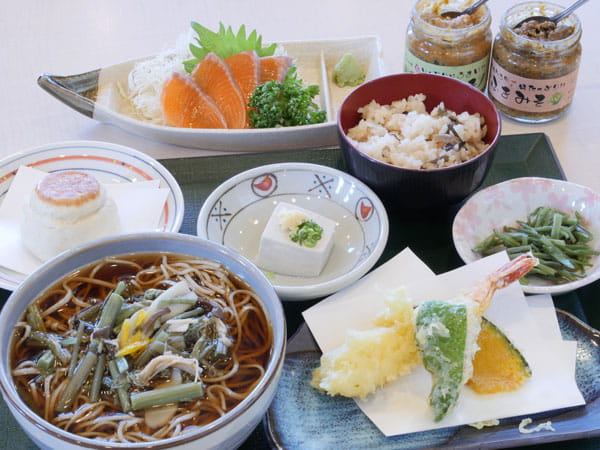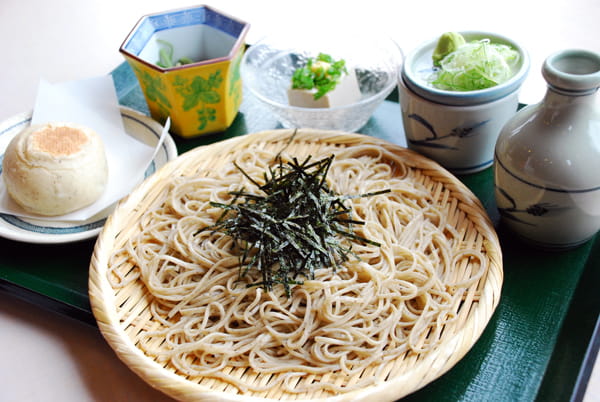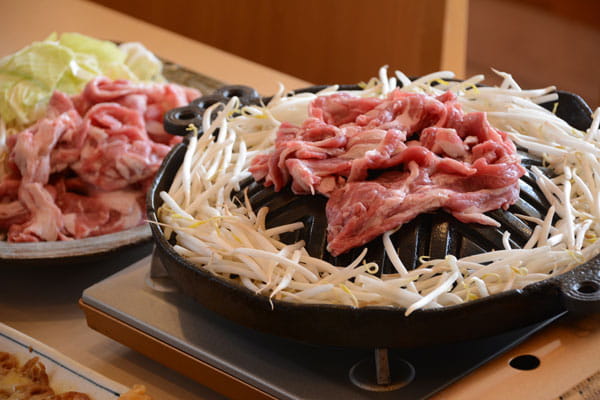 呑者屋
■Soba Noodles:
Our soba noodles are crafted from the finest buckwheat flour sourced from Azumino, Nagano, and pure water from Hakuba Village. The soba sauce is prepared with great care, using domestically selected ingredients, free from chemical seasonings or preservatives.

■Genghis Khan:
Jingisukan, a specialty of Shinshu, has become a beloved choice among our patrons. We use fresh, low-odor meat and serve it with our special sauce to ensure a delightful dining experience.

■Izakaya Menu:
Since our establishment in 1990, we've been offering a diverse range of dishes, including the popular Yakitori, Gesoage, Renkon Bacon, and Shinshu Salmon. Our extensive drink menu features local sake, beer, cocktails, and shochu. We are dedicated to providing delicious food at affordable prices, catering to both children and adults.

※There is a slope at the entrance.
※Seats and chairs are available.
※Parking space for 40 cars (large buses are allowed).
※Pets are allowed (inside the restaurant and on the terrace).
※Dog run available (closed in winter).
#for drinking #credit card available #dinner #vegetarian #with pets #Lunch #popular among local people #with children #bookable seats #popular among tourist
Seats

200 Seats inside / 20 Terrace seats

Hours

Lunch 10:30〜17:00

Dinner 17:00〜21:00

Closed

Thursdays 14:00-21:00 (Spring and Fall only)

Phone
0261-72-5566
Address
3020-106 Hokujō, Hakuba, Kitaazumi District, Nagano 399-9301
Website
https://mall.hakubamura.net/n/
Price
Lunch from 1000 yen / Dinner (Genghis Khan) 2200 yen
SNS
Comment
Contact the shop
PHOTO GALLERY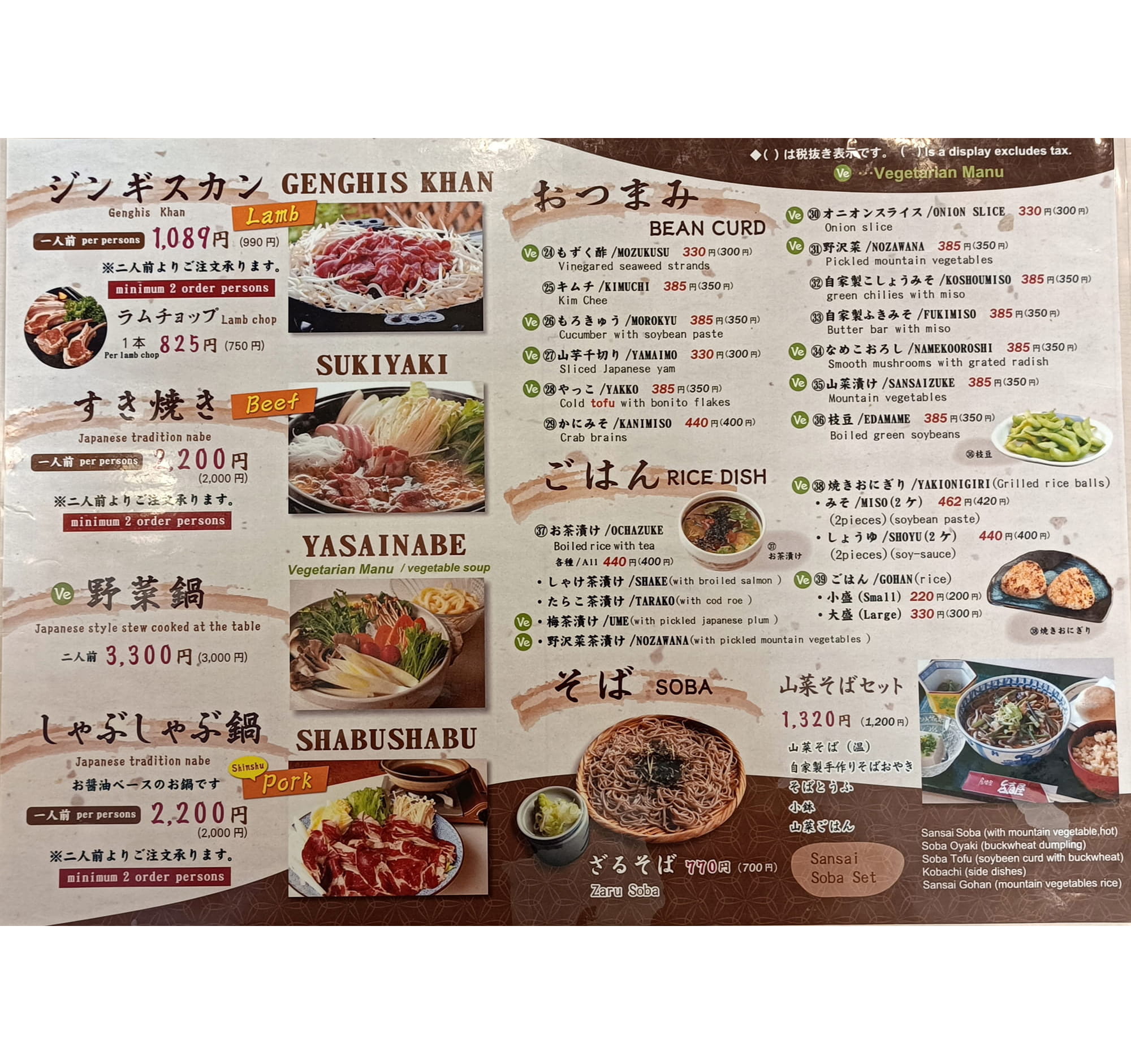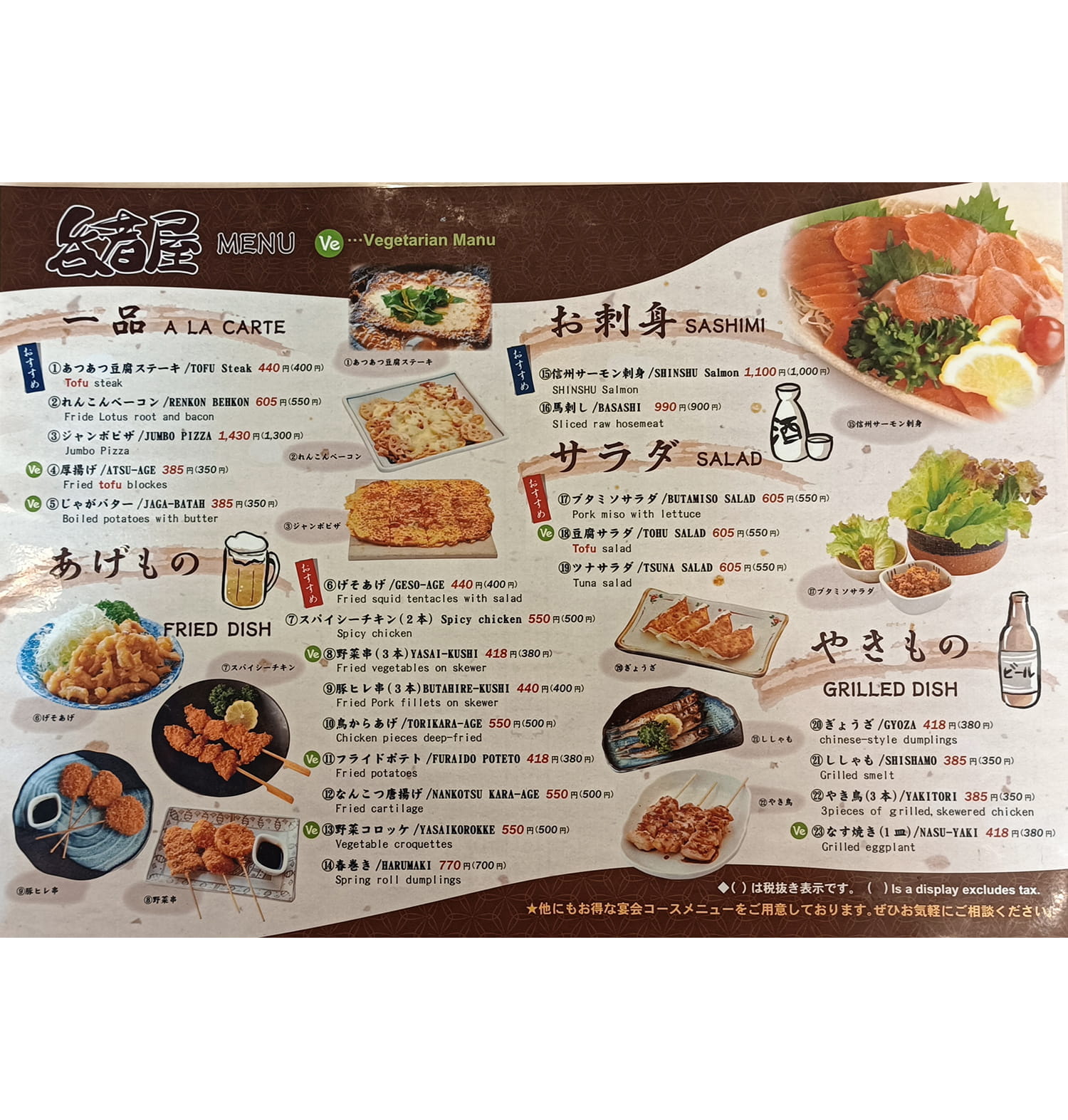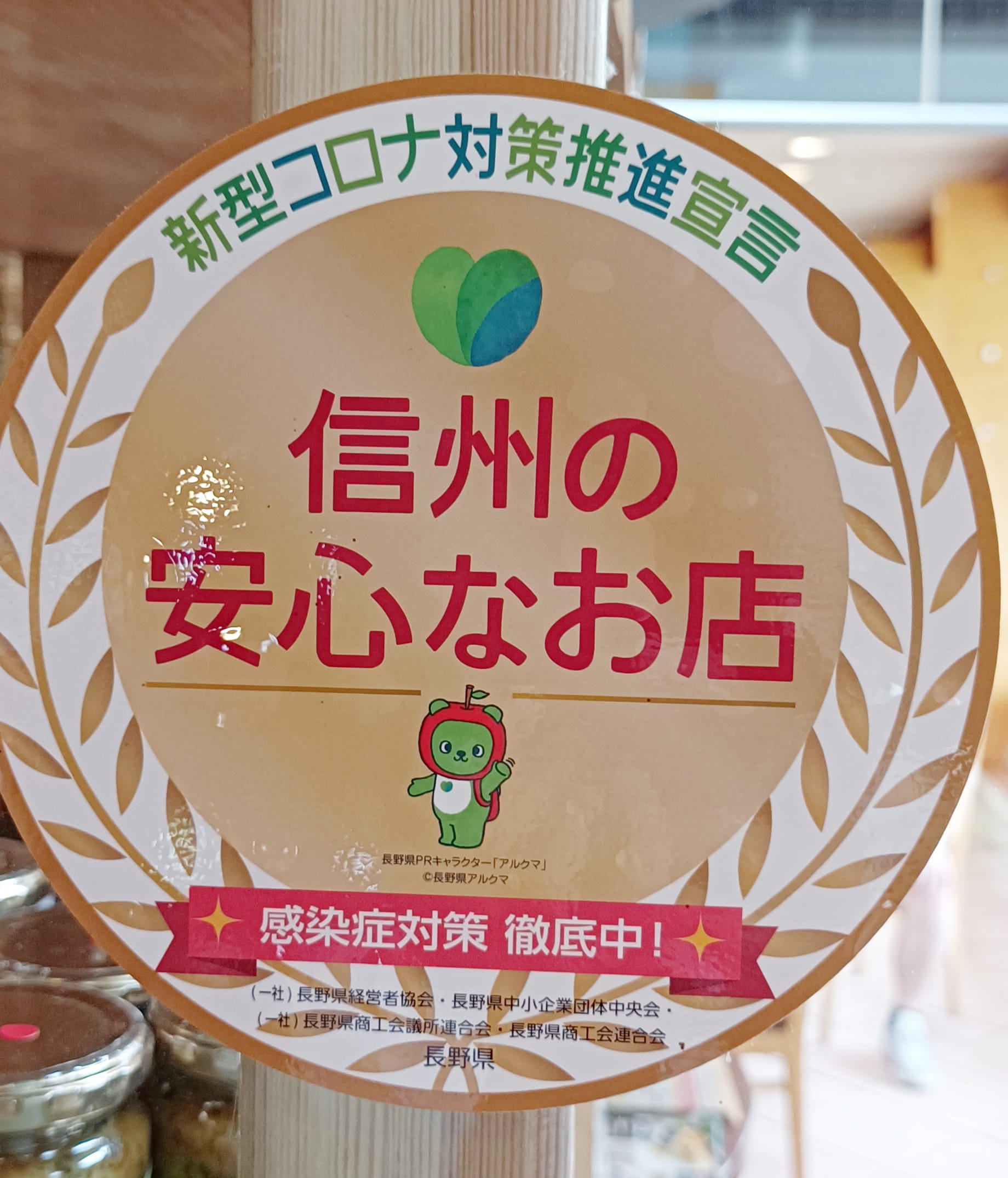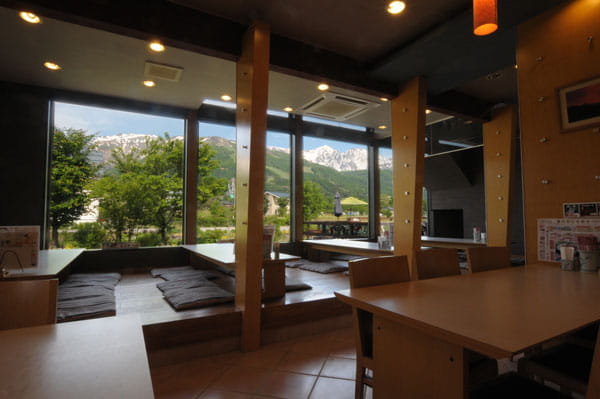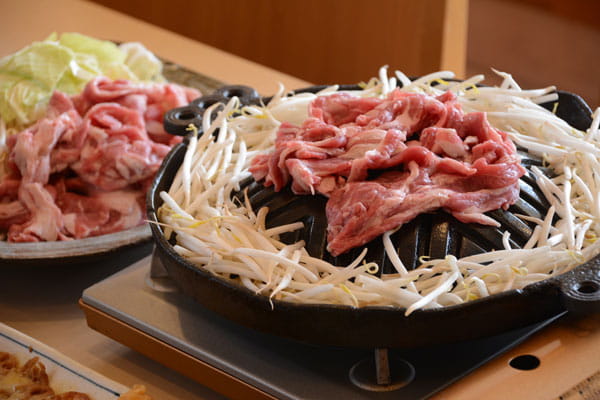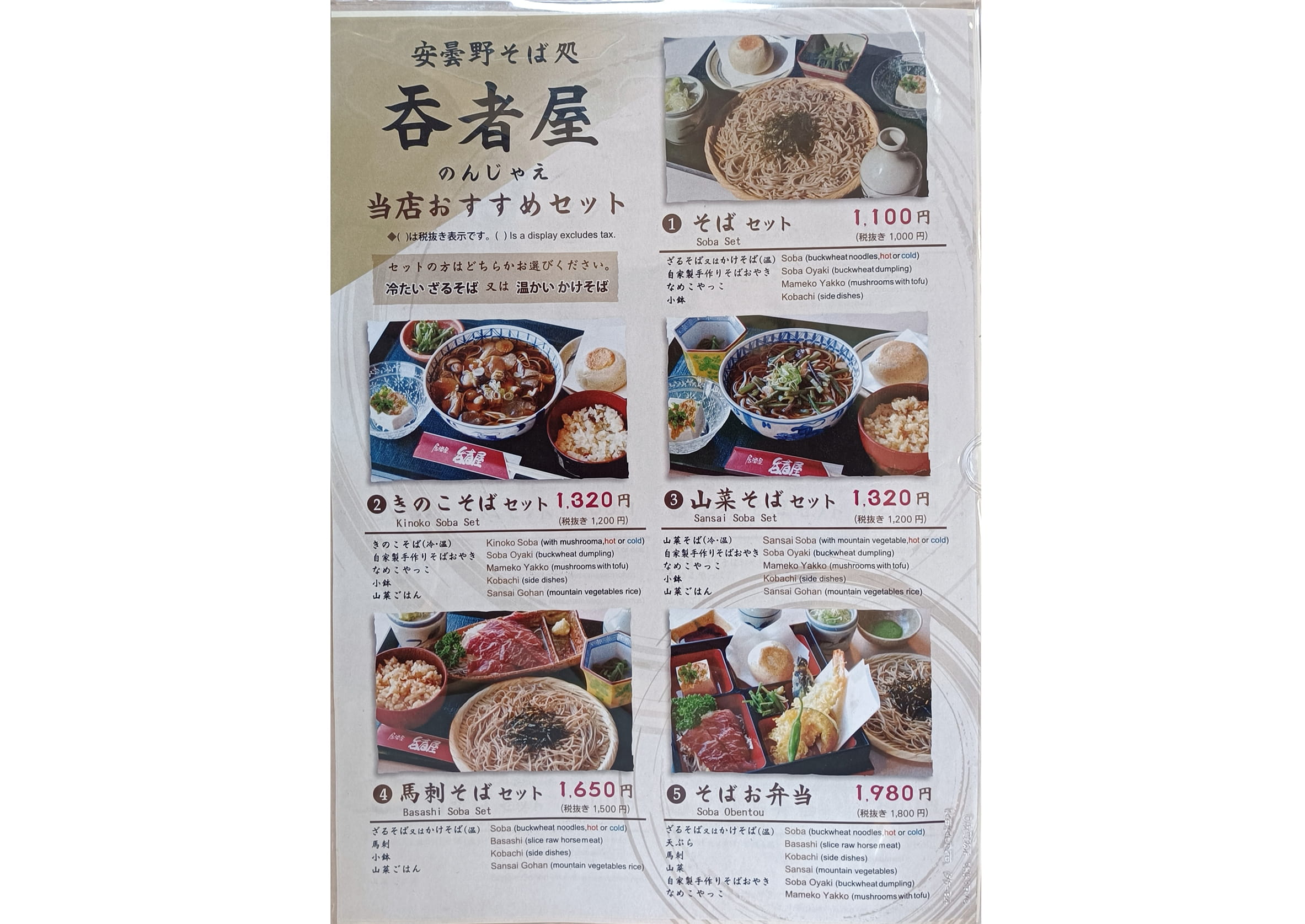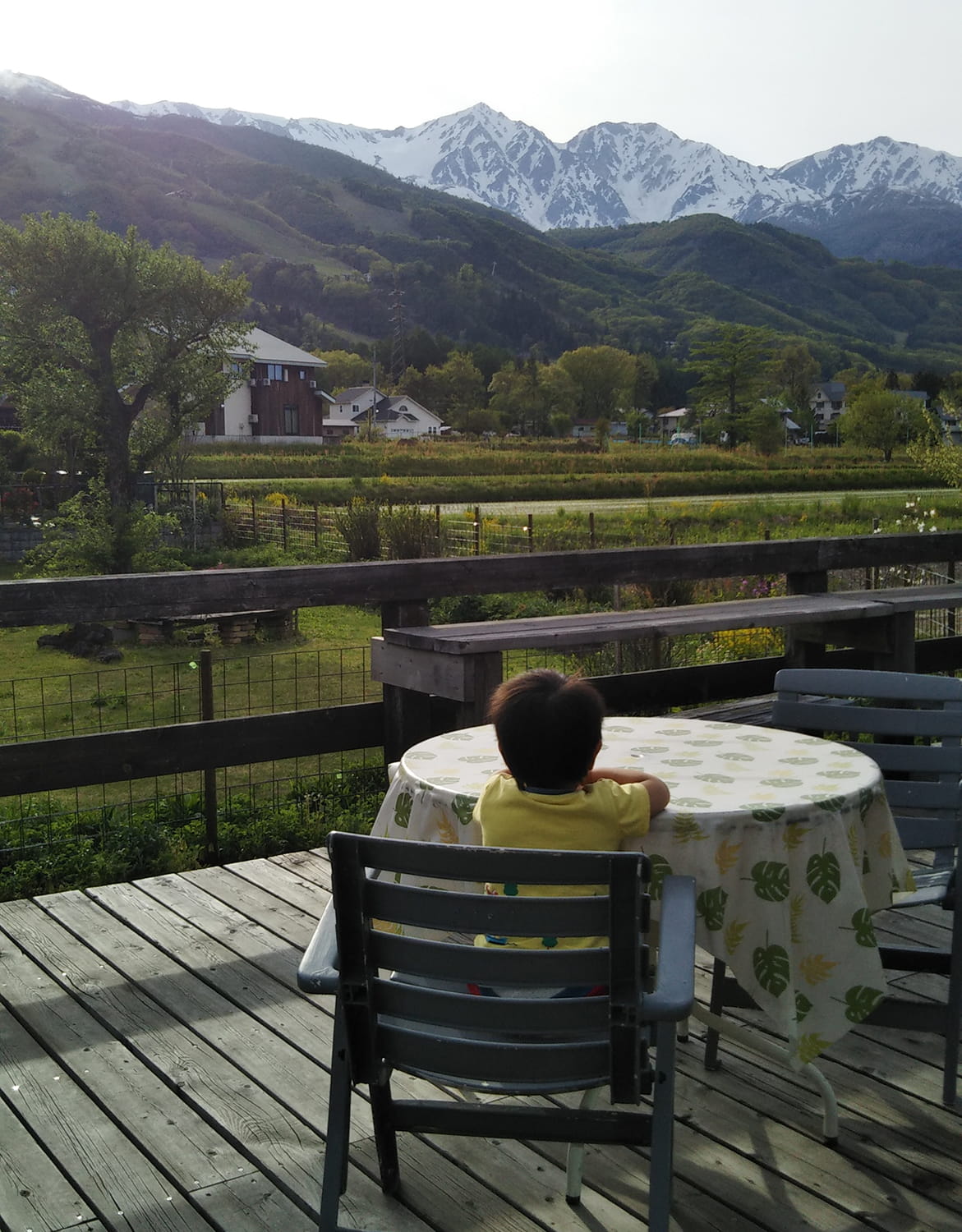 店舗一覧へ戻る